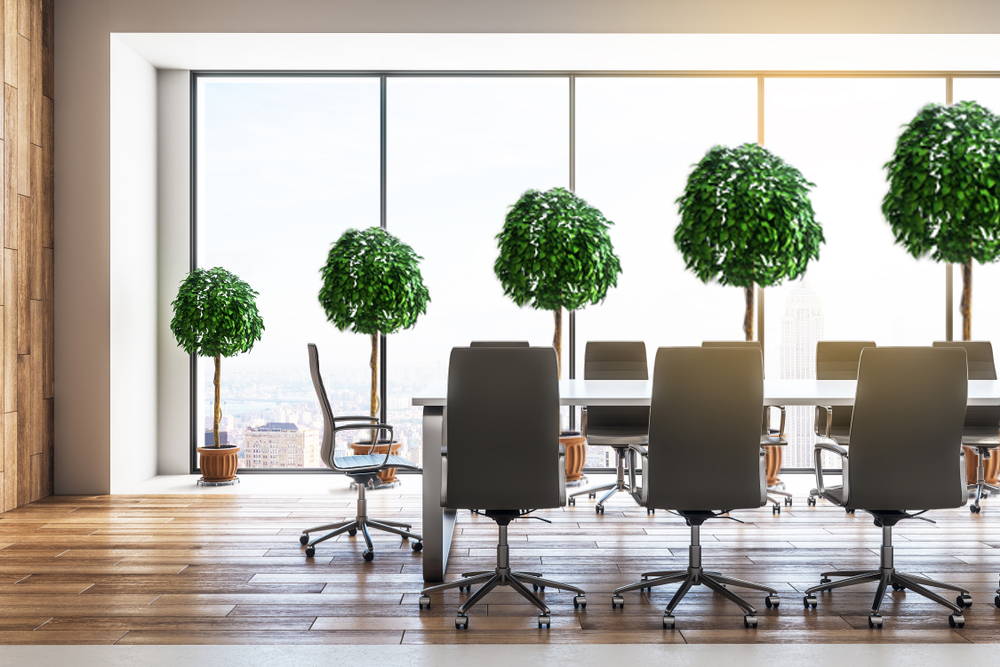 FOR BALANCED GROWTH
How do you do?



Balanced growth
All companies are in need of a balanced growth. The Company Gardeners can provide you with a senior advisor who has the expertise and experience to create a balanced growth for your business.

Change management
Is your company about to undergo change? The Company Gardeners provide change management with years of experience from many fields. Our consultants work with effective and well tested solutions for successful change management work.

Interim management
The Company Gardeners provide successful, experienced and effective interim management consultants. We have worked with interim management for years and have a large client portfolio within this area.

Tailored solutions
Does your company have needs besides these areas?  Don't worry. We provide tailored solutions depending on your requirements. Contact us and we will work out a solution that fit your needs.



Development of sales organisation
Development of partners and distribution channels
Development of strategies for growth
Development of board teams
Development of management teams

Organizational development

Interim management
Interim management for leading positions, such as e.g.



Food Processing Company
Strategic as well as operative assignments at one of the largest food processing industries in Sweden. At this client we have made strategic evaluation of their overall IT-environment as well as acted as interim CIO for the entire company group and supervising the launch of a new ERP-system.

Leading Supplier of Supply Chain Software
Strategic as well as operative assignments at one of Europe's leading suppliers of Supply Chain IT. Our role at the customer has varied from develop a strategic framework for an IT-strategy as well as acted as interim CIO for the company group.

Public Transportation Company
Several strategic as well as operative assignments at one of the largest transportation companies in Sweden. Our tasks at the client has included e.g. Interim Management roles on C-level in Sales, Marketing and Customer support, Project management of launching new vital products, Reorganization on company group level and Senior advisor for business development strategies.

Real Estate Agency
We assisted in creating a completely new business plan for the client with focus on a balanced growth plan. The assignment included also individual coaching for the CEO and key members in the management team for the implementation of the plan.


We are industry independent
Learn more about our previous assignments
Would you like us to do it?

For me, as the CEO and main owner for the real estate agency Landgren, The Company Gardeners has given me a valuable and almost necessary mentorship. It has developed me, the company as well as the employees. Structure and focus will not happen by itself!  I am glad that The Company Gardeners put the "crash ramparts" on our autostrada. We are still driving fast but much more straight ahead.
Landgren
Peter Landgren CEO Landgren & Co AB

We have worked with The Company Gardeners at several occasions and for different assignments. They have been supporting us to improve the dialogue and working processes in our board and line of operations. I would be very pleased to work with them again
Öresundståg
Gunnar Wulff, CEO Öresundståg AB