Some examples of how we generate business by investing as part owners…

Evolti is a private equity company which helps entrepreneurs and companies in the IT-industry to grow their business and value.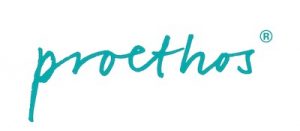 Sustainable and ethical capital fund management

Minut creates products that look after you and your home.


R&D Task Force offers consultancy services addressing challenges on a larger scale arising as part of the R & D processing larger, as well as smaller companies in different phases of development.